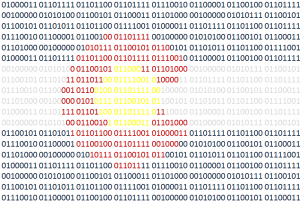 Colorado Tech Weekly brings you the top 10  technology stories of the past week and the best upcoming local tech events every Monday morning!
I'm starting the second week of my Assembly course this week and this coming weekend I'm lucky enough to participate in the Pebble Rocks Boulder Hackathon. I've noticed I seem to be more comfortable with lower-level languages so I'm pretty darn excited for this upcoming week.
The creative potential of IoT is amazing and I'm curious to see how I feel about it after the hackathon. Regardless of how I feel after this weekend, I definitely need to visit SparkFun's Home of Tomorrow sometime soon. That looks really cool.
Top Colorado Technology News
Upcoming Events
Thank you for reading!
If you know of any other good news stories or sources about tech in Colorado, please let me know!
Does your Colorado tech company have a blog or newsletter? Am I already subscribed to it? If you answered "yes" then "no", send me your info! I want to hear about what you're doing!
You can subscribe to all my posts by email.
Feel free to 'like' Colorado Tech Weekly on Facebook!
Visit directly at ColoradoTechWeekly.com