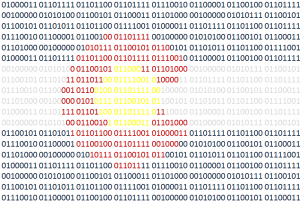 Colorado Tech Weekly brings you the top 10  technology stories of the past week and the best upcoming local tech events every Monday morning!
I just finished a course on Java programming and I now have 23 credits left until I graduate with my Computer Science degree from Regis University. Since I'm going to school part-time, I'm still about a year away from my degree and, frankly, it's driving me nuts.
This week's stories highlight 7 growing tech companies that are hiring, 5 entry-level job opportunities and one hiring fair. Half of me wants to just jump in and start applying for these jobs, half of me thinks I'll never feel ready to apply for a development job, half of me wonders how to successfully balance imposter syndrome with pride in my skills and half of me wonders how there is suddenly two of me!
Top Colorado Technology News
Upcoming Events
Thank you for reading!
If you know of any other good news stories or sources about tech in Colorado, please let me know!
Does your Colorado tech company have a blog or newsletter? Am I already subscribed to it? If you answered "yes" then "no", send me your info! I want to hear about what you're doing!
You can subscribe to all my posts by email.
Feel free to 'like' Colorado Tech Weekly on Facebook!
Visit directly at ColoradoTechWeekly.com