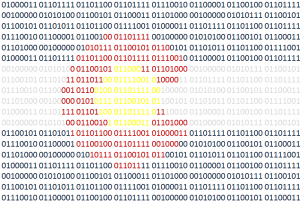 Colorado Tech Weekly brings you the top 10  technology stories of the past week and the best upcoming local tech events every Monday morning (Unless it's a holiday. I hope you had a great Labor Day weekend)!
Space is all about pushing boundaries and pushing boundaries is a popular thing to do in Colorado. We have the Orion capsule at Lockheed Martin that pushes the boundaries of space exploration. Sphero is pushing the boundaries of robotic toys with the BB-8 and MassRoots and other marijuana-focused tech companies are helping to make marijuana legalization find its footing as an acceptable industry. Pushing boundaries is exciting!
I pushed my own boundaries this weekend and attended the Pebble Rocks Boulder Hackathon. It turned out that I pushed too far and was unable to finish the hackathon. It was very disappointing but definitely a very good learning experience.
Top Colorado Technology News
Upcoming Events
Thank you for reading!
If you know of any other good news stories or sources about tech in Colorado, please let me know!
Does your Colorado tech company have a blog or newsletter? Am I already subscribed to it? If you answered "yes" then "no", send me your info! I want to hear about what you're doing!
You can subscribe to all my posts by email.
Feel free to 'like' Colorado Tech Weekly on Facebook!
Visit directly at ColoradoTechWeekly.com