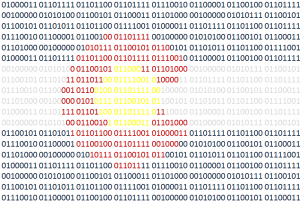 Colorado Tech Weekly brings you the top 10  technology stories of the past week and the best upcoming local tech events every Monday morning!
The organizations mentioned in my headline have taken a few of the things I have done and made them successful and awesome. I helped found a figure skating club. TeamSnap would have been an amazing tool for the club and probably still would be. I've spent the past 2+ years combing social media for people and organizations related to the Colorado tech community. Wayin could probably find that in 10 minutes. And I spent 2 years struggling to run my own business. Pay attention to the right people at Denver Startup Week and you can learn every lesson I learned plus 10 more within a week. I guarantee you it will also be more fun.
I have an interview for a promotion tomorrow. Wish me luck!
Top Colorado Technology News
Upcoming Events
It turns out the Hack the Arts Hackfest was last week. Thanks to the QuickLeft Twitter account for noticing.
Thank you for reading!
If you know of any other good news stories or sources about tech in Colorado, please let me know!
Does your Colorado tech company have a blog or newsletter? Am I already subscribed to it? If you answered "yes" then "no", send me your info! I want to hear about what you're doing!
You can subscribe to all my posts by email.
Feel free to 'like' Colorado Tech Weekly on Facebook!
Visit directly at ColoradoTechWeekly.com