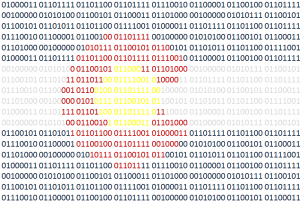 Colorado Tech Weekly brings you the top 10  technology stories of the past week and the best upcoming local tech events every Monday morning!
Saying "Learn JavaScript" is like saying… well I can't think of a good analogy but it's not that easy. JavaScript is the utility player of web development. JavaScript is mainly used in web apps to make things happen in the browser so the web app doesn't have to constantly send data back and forth with the server and it's been made to do… just about everything.
But It's not enough just to learn the language, you also have to learn a framework and choosing a JavaScript framework can be intimidating. You want to learn a framework that is popular and growing, but not one that is too overhyped or too saturated with talent. This is very difficult to figure out.
To get you started, here's a recently published blog post about JavaScript Frameworks for 2016 and Beyond. From what I've seen, the most popular and best framework to learn right now is AngularJS.
I hope you have a happy Thanksgiving!
Top Colorado Technology News
Upcoming Events
Thank you for reading!
If you know of any other good news stories or sources about tech in Colorado, please let me know!
Does your Colorado tech company have a blog or newsletter? Am I already subscribed to it? If you answered "yes" then "no", send me your info! I want to hear about what you're doing!
You can subscribe to all my posts by email.
Feel free to 'like' Colorado Tech Weekly on Facebook!
Visit directly at ColoradoTechWeekly.com