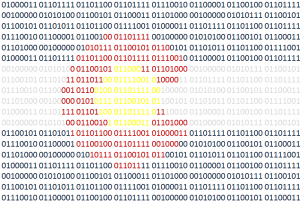 Colorado Tech Weekly brings you the top 10  technology stories of the past week and the best upcoming local tech events every Monday morning!
There are so many cool headlines this week! I hope it's a hint of what is to come for the rest of 2016. I'm looking forward to seeing what cool things come from RTD's open data. A Colorado-made video game is being featured in a Smithsonian exhibit. Congratulations to Sphero on winning a spot in Richard Branson's Extreme Tech Challenge at CES. Speaking of CES, there were 43 Colorado companies represented at CES and I expect that number will grow next year.
Then there's the cool events! CiGDA is showing kids game development in VR and a UX talk at the Joomla Denver meetup highlight some of the cool events this week.
It's this kind of week that really motivates me.
Top Colorado Technology News
Top Upcoming Events
Thank you for reading!
If you know of any other good news stories or sources about tech in Colorado, please let me know!
Does your Colorado tech company have a blog or newsletter? Am I already subscribed to it? If you answered "yes" then "no", send me your info! I want to hear about what you're doing!
You can subscribe to all my posts by email.
Feel free to 'like' Colorado Tech Weekly on Facebook!
Visit directly at ColoradoTechWeekly.com