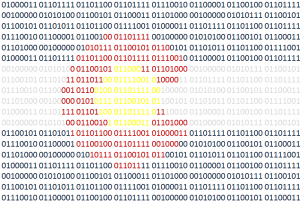 Colorado Tech Weekly brings you the top 10  technology stories of the past week and the best upcoming local tech events every Monday morning!
Finding opportunities is easy. Taking advantage of opportunities? That's the difficult part.
With achievement of my degree within sight and a few projects completed it is time for me to take job searching seriously. Last night I started trying to figure out how to get paid for doing something I love. I looked at a few online job postings but this does not seem like a good strategy considering the network of awesome people I've cultivated in the last 152 weeks. Then there's the question of "What is a good strategy?" Should I put my head down and charge at a dream job or should I keep my eye out for other software developer jobs? My heart wants to go for the dream job but my heart also really wants to get out of this job so I can work as a developer full time as soon as possible!
If you have any job searching advice, I'd love to hear it. If you just have a job offer, I'd love to hear that even more!
Top Colorado Technology News
Top Upcoming Events
Thank you for reading!
If you know of any other good news stories or sources about tech in Colorado or if you have any news stories or opinions of your own about Colorado tech, email me at feedback@coloradotechweekly.com.
You can subscribe to all my posts by email.
Feel free to 'like' Colorado Tech Weekly on Facebook!
Visit directly at ColoradoTechWeekly.com