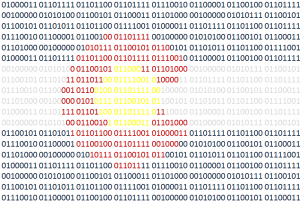 Colorado Tech Weekly brings you the top 10  technology stories of the past week and the best upcoming local tech events every Monday morning (Unless it's a holiday. I hope you had a great Memorial Day!)!
People often ask me how many events I go to every week and the truth is that I rarely get to go to any of the events I post. I go to maybe one every month. I tell people that the events I post each week are events I wish I could go to. Well last week that week came true!
I went to 2 events, both of them on Thursday. The first event was the ReadyTalk FoxDen Launch Party where I got to demo ReadyTalk's cool new way to meet in person and remotely. Then I went to the Go Code Colorado Final Event. It was fun to go as an observer this year as opposed to a participant. It was way less stressful! Check out my summary of the Go Code Colorado event here: 2016 Go Code Colorado Winners and Advice On How To Be One.
I wasn't the only one to review an inspiring tech event. Check out the Google I/O recap from local developer, Kelly Shuster and the the recap by Tim Spark on GlueCon that was in Broomfield.
Have a great week!
Top Colorado Technology News
Top Upcoming Events
Thank you for reading!
If you know of any other good news stories or sources about tech in Colorado or if you have any news stories or opinions of your own about Colorado tech, email me at feedback@coloradotechweekly.com.
You can subscribe to all my posts by email.
Feel free to 'like' Colorado Tech Weekly on Facebook!
Visit directly at ColoradoTechWeekly.com