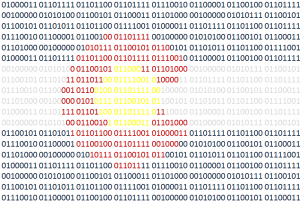 Colorado Tech Weekly brings you the top 10  technology stories of the past week and the best upcoming local tech events every Monday morning!
This week there was cool news about real space with Lockheed Martin's involvement with the Juno space probe. There is also some cool news about a space-themed game published by Serenity Forge.
The chat bot is thanks to BillHero in Ft. Collins so you can pay your bills using Facebook Messenger. And when it comes to real bots, I have finally started developing my first Sphero app. It's a very simple app that allows you to drive the Sphero and see data from the Sphero sensors so you can figure out if you and your robot are thinking the same thing.
Have a great week! Be kind to each other.
Top Colorado Technology News
Top Upcoming Events
Thank you for reading!
If you know of any other good news stories or sources about tech in Colorado or if you have any news stories or opinions of your own about Colorado tech, email me at feedback@coloradotechweekly.com.
You can subscribe to all my posts by email.
Feel free to 'like' Colorado Tech Weekly on Facebook!
Visit directly at ColoradoTechWeekly.com