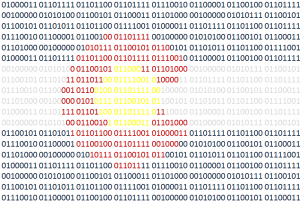 Colorado Tech Weekly brings you the top 10  technology stories of the past week and the best upcoming local tech events every Monday morning (Unless Monday is a holiday. I hope you had a great Independence Day)!
This week has had some big news combining Colorado tech and politics. Our Governor decided to celebrate Colorado's tech success with Tech Week in August and the two most popular US Presidential candidates visited the state. Hillary Clinton visited Galvanize and talked about tech, education and entrepreneurship and Donald Trump visited Colorado and, while he didn't say anything specific about technology he did say that Colorado could win so much we would be tired of winning. I don't think it's possible to get tired of winning. The Colorado tech community has been mostly winning for the past 3 years and I don't think I'll ever get tired of it.
Regardless of party affiliation we all need to be more involved in politics (this means doing more than just voting in November and posting rants on social media. I need to be better at this too), especially local politics, because like technology, politics affects everything whether we like it or not.
Top Colorado Technology News
Top Upcoming Events
Thank you for reading!
If you know of any other good news stories or sources about tech in Colorado or if you have any news stories or opinions of your own about Colorado tech, email me at feedback@coloradotechweekly.com.
You can subscribe to all my posts by email.
Feel free to 'like' Colorado Tech Weekly on Facebook!
Visit directly at ColoradoTechWeekly.com