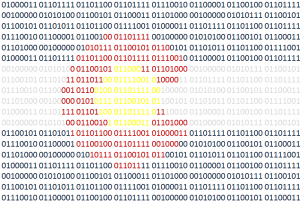 Colorado Tech Weekly brings you the top 10  technology stories of the past week and the best upcoming local tech events every Monday morning!
Last week I missed out on Denver Startup Week because I had to deal with home repairs but that doesn't mean I didn't learn something about software development.
While I was ripping out carpet, purchasing new carpet and setting up 2 other projects I've never attempted before, I realized that software development is very similar to owning a home. There is only so much you can learn from reading. Sometimes you just have to jump in and give it a try to get things done. Having a lack of expertise has kept me from diving into software projects but now that I've dived into home repair projects, software projects are a lot less intimidating. After-all, starting over on a software project is way easier than fixing a home repair project.
Have a great week!
Top Colorado Technology News
Top Upcoming Events
Thank you for reading!
If you know of any other good news stories or sources about tech in Colorado or if you have any news stories or opinions of your own about Colorado tech, email me at feedback@coloradotechweekly.com.
You can subscribe to all my posts by email.
Feel free to 'like' Colorado Tech Weekly on Facebook!
Visit directly at ColoradoTechWeekly.com