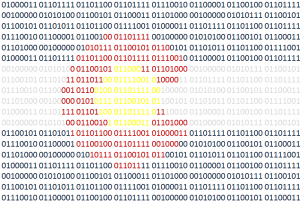 Colorado Tech Weekly brings you the top 10  technology stories of the past week and the best upcoming local tech events every Monday morning!
I am trying to get this post published just before it's scheduled to be emailed to those of you who get this post in email. I hope that happens.
My grand plan has been to go to school, do my own projects, go to meetups and continue to work full time to get my first software developer job. It's a long term plan that I implemented before I published Colorado Tech Weekly #1. I made a miscalculation though, in order to find and take advantage of new opportunities I need time. I have not given myself any time to be open to new opportunities while searching high and low for new opportunities.
A little bit ironic, don't ya think? (Great, now the song is stuck in my head)
Top Colorado Technology News
Top Upcoming Events
Thank you for reading!
If you know of any other good news stories or sources about tech in Colorado or if you have any news stories or opinions of your own about Colorado tech, email me at feedback@coloradotechweekly.com.
You can subscribe to all my posts by email.
Feel free to 'like' Colorado Tech Weekly on Facebook!
Visit directly at ColoradoTechWeekly.com