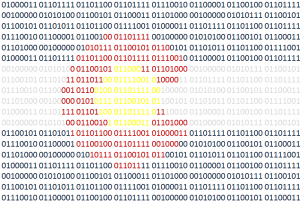 Colorado Tech Weekly brings you the top 10  technology stories of the past week and the best upcoming local tech events every Monday morning!
I keep waiting for the week I mess up on my count of CTW posts, but Week #173 isn't that time!
Every post I share is because I like it and/or I think it's important news. It's a pretty simple setup. This week I especially like 2 posts from BuiltinColorado by Jess Ryan that highlight Colorado software developers. The posts aren't just about the tech or statistics about tech jobs, they show how to be as a developer. They're awesome! it makes me wonder how I want to be as a developer.
Our companies and our community are nothing more than a collection of people. It sounds stupid simple when I say it out loud but it can be an easy thing to forget. Each of us affect our community not just with what we produce, but with how we be.
Have a great week!
Top Colorado Technology News
Top Upcoming Events
Thank you for reading!
If you know of any other good news stories or sources about tech in Colorado or if you have any news stories or opinions of your own about Colorado tech, email me at feedback@coloradotechweekly.com.
You can subscribe to all my posts by email.
Feel free to 'like' Colorado Tech Weekly on Facebook!
Visit directly at ColoradoTechWeekly.com