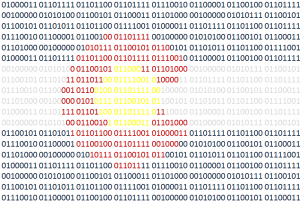 Colorado Tech Weekly brings you the top 10  technology stories of the past week and the best upcoming local tech events every Monday morning (Unless Monday was a holiday. I hope you had a great President's Day)!
Remember the old days of the internet when SEO meant putting a bunch of keywords in your web pages with the same font color as the background so only the web crawlers could see it? That's what this week's title reminds me of. Ah those were…. well those were dumb. Don't do that.
Once again I found myself wanting to promote more events than just 10. These are just the highlights. Go meet some cool tech people.
Have a great week!
Top Colorado Technology News
Top Upcoming Events
Thank you for reading!
If you know of any other good news stories or sources about tech in Colorado or if you have any news stories or opinions of your own about Colorado tech, email me at feedback@coloradotechweekly.com.
You can subscribe to all my posts by email.
Feel free to 'like' Colorado Tech Weekly on Facebook!
Visit directly at ColoradoTechWeekly.com