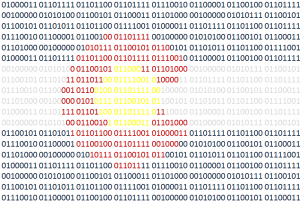 Colorado Tech Weekly brings you the top 10  technology stories of the past week and the best upcoming local tech events every Monday morning!
I have 6 courses left until I finish my Computer Science degree. I will graduate in Spring of 2018. It's a goal that I've been working towards for the past 3 years. It feels so close, but also still so far away.
Education is frustrating for the simple fact that we are doing something we've never done before and we don't know how to do it. Whenever I get frustrated, I remind myself that it wouldn't be called learning if I already knew how to do it. 4 years of part-time courses takes its toll so I'm looking forward to my initial education being done. I say "initial education" because, especially in tech, we never stop learning. I'm just looking forward to not taking college courses.
This week I'm not the only one thinking about tech education. Tech education is a focus in Colorado Springs, the capitol building and is the topic of most of the events this week!
Keep learning and have a great week!
Top Colorado Technology News
Top Upcoming Events
Thank you for reading!
If you know of any other good news stories or sources about tech in Colorado or if you have any news stories or opinions of your own about Colorado tech, email me at feedback@coloradotechweekly.com.
You can subscribe to all my posts by email.
Feel free to 'like' Colorado Tech Weekly on Facebook!
Visit directly at ColoradoTechWeekly.com