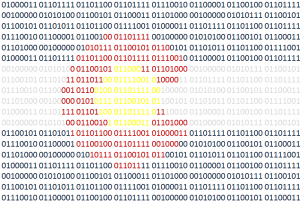 Colorado Tech Weekly brings you the top 10  technology stories of the past week and the best upcoming local tech events every Monday morning!
We are one post away from a milestone of 200 straight weeks of Colorado Tech Weekly posts. Wow! It makes me think about why I do these, where I am and where I want to be.
I compile these posts now because it's habit and because I love the giving community around Colorado tech! That's really highlighted this week with the upcoming events. Make sure to check out KidsTek, BEST and the "She Started It" screening to find ways to give back and give first.
Have a great week!
Top Colorado Technology News
Top Upcoming Events
Thank you for reading!
If you know of any other good news stories or sources about tech in Colorado or if you have any news stories or opinions of your own about Colorado tech, email me at feedback@coloradotechweekly.com.
You can subscribe to all my posts by email.
Feel free to 'like' Colorado Tech Weekly on Facebook!
Visit directly at ColoradoTechWeekly.com