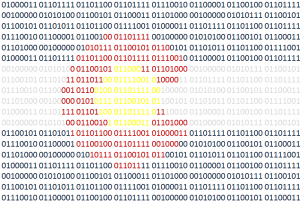 Colorado Tech Weekly brings you the top 10  technology stories of the past week and the best upcoming local tech events every Monday morning!
There is only one thing I've done consistently for 200 weeks in a row… and this is it!! I can't believe I've been doing this for this long. I had these big ideas that when I got to number 200 I'd do some sort of meetup event or restart the podcast but those require much more social interaction than I'm capable of doing. Thank you for reading and sharing these posts. I really enjoy doing what I can to advertise the great people who make up the Colorado technology community.
Even though I won't be doing a meetup or a podcast, I have decided to do a weekly Twitch stream. My plan is to do CodeEval challenges in Java and C#, then find a way to incorporate those challenges into a simple game using Unity3D. Why? Because I want to write more code and this is a good way to keep me honest. So if you're so inclined, I'll be on Twitch on Tuesday, from 4p-7p here: https://www.twitch.tv/chickenheed
Have a great week!
Top Colorado Technology News
Top Upcoming Events
Thank you for reading!
If you know of any other good news stories or sources about tech in Colorado or if you have any news stories or opinions of your own about Colorado tech, email me at feedback@coloradotechweekly.com.
You can subscribe to all my posts by email.
Feel free to 'like' Colorado Tech Weekly on Facebook!
Visit directly at ColoradoTechWeekly.com