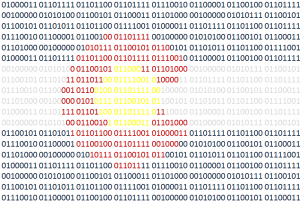 Colorado Tech Weekly brings you the top 10  technology stories of the past week and the best upcoming local tech events every Monday morning!
For those who don't know, there are cities between Denver and Boulder. One of the cities having the biggest growth in tech is Broomfield. It makes me curious to find out what they are doing up there to attract so many tech companies.
Tomorrow I will do another coding Twitch stream. I'm really starting to like doing the stream. I've decided to focus on Java and learned a lot about the language last week thanks to one of the people in the chat. It's great!
This week may the 4th be with you and happy Cinco De Mayo!
Top Colorado Technology News
Top Upcoming Events
Thank you for reading!
If you know of any other good news stories or sources about tech in Colorado or if you have any news stories or opinions of your own about Colorado tech, email me at feedback@coloradotechweekly.com.
You can subscribe to all my posts by email.
Feel free to 'like' Colorado Tech Weekly on Facebook!
Visit directly at ColoradoTechWeekly.com