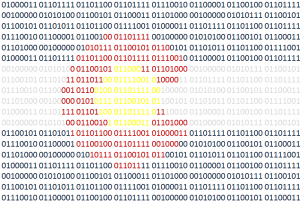 Colorado Tech Weekly brings you the top 10  technology stories of the past week and the best upcoming local tech events every Monday morning!
In previous CTW posts I have "complained" that I need new ways of saying that the Colorado tech community is growing. This week our stories point out how we aren't just growing but we are growing up.  I especially like the Denver Post article by Tamara Chuang on this subject.
I'm going to keep doing my Tuesday coding Twitch stream. I'm starting to get halfway comfortable with it. I'm planning on focusing on writing code challenges in Java until something else piques my interest.
Have a great week!
Top Colorado Technology News
Top Upcoming Events
Thank you for reading!
If you know of any other good news stories or sources about tech in Colorado or if you have any news stories or opinions of your own about Colorado tech, email me at feedback@coloradotechweekly.com.
You can subscribe to all my posts by email.
Feel free to 'like' Colorado Tech Weekly on Facebook!
Visit directly at ColoradoTechWeekly.com