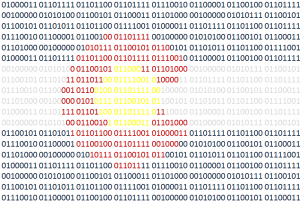 Colorado Tech Weekly brings you the top 10  technology stories of the past week and the best upcoming local tech events every Monday morning (Unless Monday was a holiday. I hope you had a happy Memorial Day!)!
I'm proud of myself for finally writing a blog post that wasn't a Colorado Tech Weekly post. I need to do that more often. My latest post offers to let you design your own entry level developer by asking for opinions about which Computer Science electives I should choose this fall semester. I also wonder how much CS electives really matter to the people that do the hiring. Please let me know!
This week I'm highlighting the BuiltinColorado post about 6 tech companies that are really looking for developers. It's an encouraging thing to see however I still think there's a skill gap that can only be solved with time and experience. Looking at the jobs listed, it looks like getting my first developer job is going to be the hardest job to get. Although it is encouraging to see companies like Boulder's NetApp advertise jobs for college graduates.
Next week I might actually make it to a meetup I've been wanting to go to for a long time.  I've always wanted to go to a DOSUG meetup because I want to get involved in open source development but jumping into a project without a mentor has always kinda felt like showing up to someone else's garage with my own tools and a bewildered look.
Have a great week!
Top Colorado Technology News
Top Upcoming Events
Thank you for reading!
If you know of any other good news stories or sources about tech in Colorado or if you have any news stories or opinions of your own about Colorado tech, email me at feedback@coloradotechweekly.com.
You can subscribe to all my posts by email.
Feel free to 'like' Colorado Tech Weekly on Facebook!
Visit directly at ColoradoTechWeekly.com