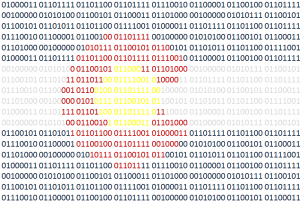 Colorado Tech Weekly brings you the top 10  technology stories of the past week and the best upcoming local tech events every Monday morning!
I never turn down advice about job seeking. I don't always get good advice, but if you listen then you'll find that most good advice gets repeated more than bad advice. I recently found out about, and signed up for, an email series from experienced programmer, Ian Douglas, that helps job seekers understand the questions from interviewers. It's a great series and I recommend it for anyone looking for a new job.
If I could go to any tech event this week, I would absolutely go to the Denver Java User Group talk about Gradle. Gradle seems like it's probably a useful tool for Android developers, but for me it just confused me, got in my way and discouraged me from learning Android development using Android Studio. Languages are easy. Frameworks, developer tools, deployment tools and management strategies are the difficult parts.
Have a great week!
Top Colorado Technology News
Top Upcoming Events
Thank you for reading!
If you know of any other good news stories or sources about tech in Colorado or if you have any news stories or opinions of your own about Colorado tech, email me at feedback@coloradotechweekly.com.
You can subscribe to all my posts by email.
Feel free to 'like' Colorado Tech Weekly on Facebook!
Visit directly at ColoradoTechWeekly.com