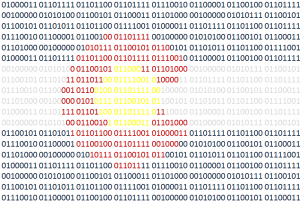 Colorado Tech Weekly brings you the top 10  technology stories of the past week and the best upcoming local tech events every Monday morning (Unless Monday was a holiday. I hope you had a great Labor Day!)!
When I hear anyone talk about why they enjoy being a part of the Colorado tech community, one of the first things they say is how inclusive it is here. I take pride in that.
I also just find the business world more fun to participate in when I can be inclusive and cooperative instead of exclusive and competitive. This is why I enjoy promoting the achievements of others, including those who may be competing with me for jobs. The business world, and especially the tech industry, is not a zero-sum game. There are more opportunities than ever!
Be inclusive and have a great week!
Top Colorado Technology News
Top Upcoming Events
Thank you for reading!
If you know of any other good news stories or sources about tech in Colorado or if you have any news stories or opinions of your own about Colorado tech, email me at COTechWeekly@Gmail.com.
You can subscribe to all my posts by email.
Feel free to 'like' Colorado Tech Weekly on Facebook!
Visit directly at ColoradoTechWeekly.com