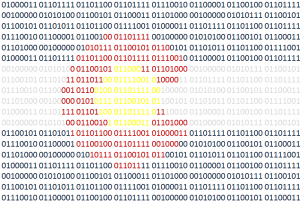 Colorado Tech Weekly brings you the top 10  technology stories of the past week and the best upcoming local tech events every Monday morning!
Everything that has to do with employing software developers is difficult.
As a software developer with no paid experience, I have a hard time finding a job because I have no confidence in my abilities because I have no experience. Companies that want to hire entry-level developers have a hard time hiring us because they also have no confidence in our abilities because we have no experience.
Then we have the issue highlighted in the Denver Post article below where tech companies are trying to hire experienced developers at competitive salaries while still trying to stay competitive themselves.
If your job has anything to do with "developers" and "employment" I do not envy your job. Have a great week!
Top Colorado Technology News
Top Upcoming Events
Thank you for reading!
If you know of any other good news stories or sources about tech in Colorado or if you have any news stories or opinions of your own about Colorado tech, email me at COTechWeekly@Gmail.com.
You can subscribe to all my posts by email.
Feel free to 'like' Colorado Tech Weekly on Facebook!
Visit directly at ColoradoTechWeekly.com