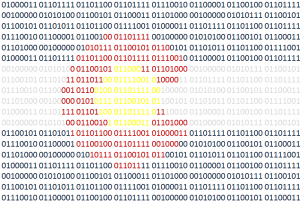 Colorado Tech Weekly brings you the top 10  technology stories of the past week and the best upcoming local tech events every Monday morning!
Everything that has to do with creating software requires asking the right questions. Every step of the software development life cycle requires good questions. Studying to learn how to write code requires asking the right questions which usually just lead to more questions.
I highlighted the Denver Data Science Day event because data science seems like an entire industry about asking the right questions and finding the best ways to get answers to those questions. It's something that doesn't sound too complex until you really dig into it. Then it becomes very complex.
Have a great week!
Top Colorado Technology News
Top Upcoming Events
Thank you for reading!
If you know of any other good news stories or sources about tech in Colorado or if you have any news stories or opinions of your own about Colorado tech, email me at COTechWeekly@Gmail.com.
You can subscribe to all my posts by email.
Feel free to 'like' Colorado Tech Weekly on Facebook!
Visit directly at ColoradoTechWeekly.com