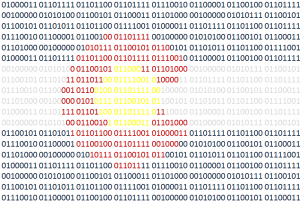 Colorado Tech Weekly brings you the top 10  technology stories of the past week and the best upcoming local tech events every Monday morning!
Last week I happily learned that "revolar" is Spanish for "to take flight again." Luckily, since I started this blog I have seen very few good companies go away and I was honestly heartbroken to hear about Revolar closing their doors, so I am excited to share the news that they are back in business!
Speaking of exciting news, today is my first day of my new career! I have no idea what my work or my life will be like in the immediate future and I'm super excited about that. Wish me luck!
As always, I only listed 10 tech events, but it seems like the first week of December is when all the monthly tech groups are doing their meetings to get them out of the way before the holidays so if you're looking for a tech meetup this month, it's probably happening within the next 2 weeks. I'm tempted by the Misty Robotics hackathon. If you remember, Misty Robotics is the serious-robot spin-off from fun-toy-robot company, Sphero. I'm a big fan of them as well.
Have a great week!
Top Colorado Technology News
Top Upcoming Events
Thank you for reading!
If you know of any other good news stories or sources about tech in Colorado or if you have any news stories or opinions of your own about Colorado tech, email me at COTechWeekly@Gmail.com.
You can subscribe to all my posts by email.
Feel free to 'like' Colorado Tech Weekly on Facebook!
Visit directly at ColoradoTechWeekly.com