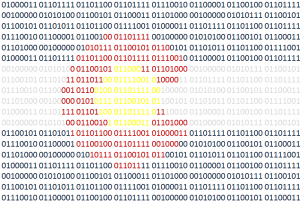 Colorado Tech Weekly brings you the top 10  technology stories of the past week and the best upcoming local tech events every Monday morning!
The week between Christmas and New Years is often sparse when it comes to events. This week is no exception but there are 3 if you want to go check them out.
I was excited to see Tamara Chuang's article about the Year of the Exit in Colorado tech. It gave me confidence that I really was correct about there being less tech companies in Colorado by the end of this year.
I said last week that I would make my predictions for next year but I have no idea. I always like the idea of the next big thing coming out of Colorado, but that's hard to predict. Instead I have 2 goals for next year now that I have my dream job and because I will graduate this spring so I should have some more time:
Pass on the main editorial tasks of Colorado Tech Weekly to another student who is passionate and excited to be more involved the Colorado Tech community.
Become a regular member of at least one Colorado tech meetup.
Have a great week and a great rest of the year!
Top Colorado Technology News
Top Upcoming Events
Thank you for reading!
If you know of any other good news stories or sources about tech in Colorado or if you have any news stories or opinions of your own about Colorado tech, email me at COTechWeekly@Gmail.com.
You can subscribe to all my posts by email.
Feel free to 'like' Colorado Tech Weekly on Facebook!
Visit directly at ColoradoTechWeekly.com