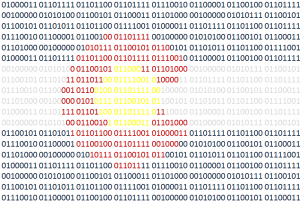 Colorado Tech Weekly brings you the top 10  technology stories of the past week and the best upcoming local tech events every Monday morning!
It's the first full week of the year. The gyms are full! At least mine was last week. Locally-owned 212 Degree Fitness is a great gym in Littleton, by the way. And almost all the upcoming tech meetups are filled with people! We have only given up on half of our resolution and optimism still abounds!
If you're one of the longtime members of a gym or meetup, please go out of your way to welcome the n00bs. Your attitude can affect how much someone commits to their resolution, goal or dream.
Speaking of being a n00b. I just finished my first month at Infinicept so I can tell you how overwhelming it is to be a n00b. We also start working out of the Alchemy co-working space today so if you're there too, come by and say "Hi!"
Have a great week (BTW: "n00b" is gamer-speak for newbie)!
Top Colorado Technology News
Top Upcoming Events
Thank you for reading!
If you know of any other good news stories or sources about tech in Colorado or if you have any news stories or opinions of your own about Colorado tech, email me at COTechWeekly@Gmail.com.
You can subscribe to all my posts by email.
Feel free to 'like' Colorado Tech Weekly on Facebook!
Visit directly at ColoradoTechWeekly.com