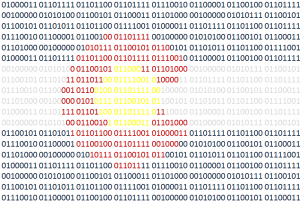 Colorado Tech Weekly brings you the top 10  technology stories of the past week and the best upcoming local tech events every Monday morning (Unless Monday was a holiday. I hope you had a great, and reflective, Martin Luther King Jr. Day!)!
This week has a good amount of both reflection and direction stories. I never thought too much about the relationship between the two until just now. In order to have good direction, it is important to reflect well on what has happened, where you are and where you intend to be.  I'm in a very good spot for this as I settle in after my first month at Infinicept and as I start my very last class to finish off my CS degree!
Speaking of Infinicept, we are hiring for a mid-senior level Software Engineer! Come work with me and my team! If you have any questions, let me know and I'll help you out.
Have a great week!
Top Colorado Technology News
Top Upcoming Events
Thank you for reading!
If you know of any other good news stories or sources about tech in Colorado or if you have any news stories or opinions of your own about Colorado tech, email me at COTechWeekly@Gmail.com.
You can subscribe to all my posts by email.
Feel free to 'like' Colorado Tech Weekly on Facebook!
Visit directly at ColoradoTechWeekly.com