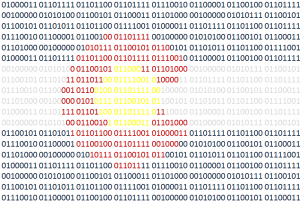 Colorado Tech Weekly brings you the top 10  technology stories of the past week and the best upcoming local tech events every Monday morning!
When I was looking for my first developer job (it was just last year, but it's nice to say it was in the past) I was always asked the seemingly helpful question of "What kind of development do you want to do?" and as someone who had never worked in software development I really didn't know the answer. I am currently working in the credit card payments industry doing C# and .NET development and I'm enjoying it and that never would've been my answer (mostly cuz I knew nothing about the credit card payment process).
AR and VR sound like a lot of fun though. Have a great week!
Top Colorado Technology News
Top Upcoming Events
Thank you for reading!
If you know of any other good news stories or sources about tech in Colorado or if you have any news stories or opinions of your own about Colorado tech, email me at COTechWeekly@Gmail.com.
You can subscribe to all my posts by email.
Feel free to 'like' Colorado Tech Weekly on Facebook!
Visit directly at ColoradoTechWeekly.com