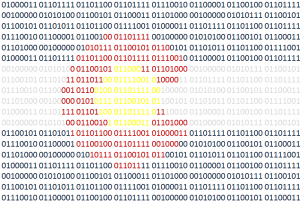 Colorado Tech Weekly brings you the top 10  technology stories of the past week and the best upcoming local tech events every Monday morning!
5 years ago I decided to pursue my dream of becoming a software developer and I sign up for my first 3 classes at Regis University. I took every class online while working more than full time as a police dispatcher. I sacrificed time with my family and friends and took classes year round doing homework whenever I could. I did homework at work, at home, while on vacation, in the early morning hours, late at night and all hours in between.
Today I went to the Regis University for the first time. The commencement ceremony was an excellent way to cap off my formal education. for me, my wife and my daughter because they also sacrificed a lot for me. It feels great to be so inspired and inspiring at the same time.
Have a great week!
Top Colorado Technology News
Top Upcoming Events
Thank you for reading!
If you know of any other good news stories or sources about tech in Colorado or if you have any news stories or opinions of your own about Colorado tech, email me at COTechWeekly@Gmail.com.
You can subscribe to all my posts by email.
Feel free to 'like' Colorado Tech Weekly on Facebook!
Visit directly at ColoradoTechWeekly.com