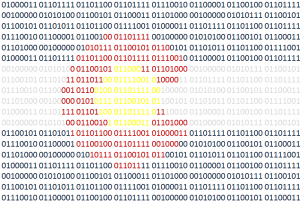 Colorado Tech Weekly brings you the top 10  technology stories of the past week and the best upcoming local tech events every Monday morning!
TechStars and Galvanize are two of the organizations that have been instrumental in the definition of our Colorado tech community. TechStars made #GiveFirst one of their core tenets. This is the idea that you help others when you can without any regard for what, if anything, you get in return. It's one of my favorite things about our community. It's great to see their influence spreading and I hope they can bring that same sense of community to more people.
Galvanize has helped to foster an open, inclusive community that has helped people of all walks of life get into and grow our tech community. It's exciting to see Galvanize celebrate their 100th web cohort class!
These are only 2 of the many organizations that has made the Colorado tech community what it is today and it takes all of us to continue that attitude. It makes me happy to be here.
Have a great week!
Top Colorado Technology News
Top Upcoming Events
Thank you for reading!
If you know of any other good news stories or sources about tech in Colorado or if you have any news stories or opinions of your own about Colorado tech, email me at COTechWeekly@Gmail.com.
You can subscribe to all my posts by email.
Feel free to 'like' Colorado Tech Weekly on Facebook!
Visit directly at ColoradoTechWeekly.com