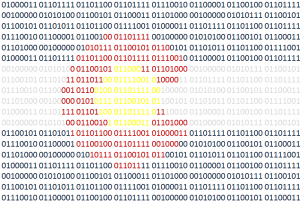 Colorado Tech Weekly brings you the top 10  technology stories of the past week and the best upcoming local tech events every Monday morning!
Buzzwords in technology can be annoying as they are exciting. They are annoying because they are often used as click-bait and by people who don't understand the buzzwords but who really want to make some money off of them.
Looking at this week's headlines, I'm proud to see that while our community is covered in buzzwords, these headlines are backed by people putting in real time, effort and money into turning their innovative ideas into success. That's amazing!
Have a great week!
Top Colorado Technology News
Top Upcoming Events
Thank you for reading!
If you know of any other good news stories or sources about tech in Colorado or if you have any news stories or opinions of your own about Colorado tech, email me at COTechWeekly@Gmail.com.
You can subscribe to all my posts by email.
Feel free to 'like' Colorado Tech Weekly on Facebook!
Visit directly at ColoradoTechWeekly.com