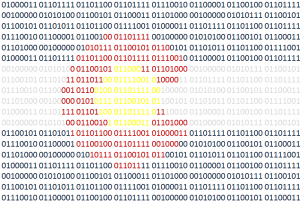 Colorado Tech Weekly brings you the top 10  technology stories of the past week and the best upcoming local tech events every Monday morning!
We are constantly trying to create more success. It's to the point that many of us measure success just as a measure of change. If you are just as successful today as you were last year, many people don't see that as successful and that sucks!
We spend so much time trying to be better than we are now, we often forget to celebrate our current successes. Take some time and celebrate the history of yourself, your company and your community and have a great week!
Top Colorado Technology News
Top Upcoming Events
Thank you for reading!
If you know of any other good news stories or sources about tech in Colorado or if you have any news stories or opinions of your own about Colorado tech, email me at COTechWeekly@Gmail.com.
You can subscribe to all my posts by email.
Feel free to 'like' Colorado Tech Weekly on Facebook!
Visit directly at ColoradoTechWeekly.com