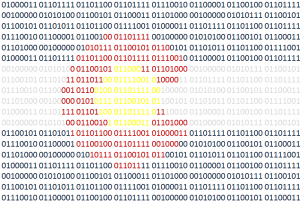 Colorado Tech Weekly brings you the top 10  technology stories of the past week and the best upcoming local tech events every Monday morning!
We've long passed the time when technology was something aside from our everyday life. It used to be that there were those internet people and that computers were something you used only for work, school and entertainment. But now technology is deeply intertwined into every part of our lives including the things we need to manage the most in our lives: Our homes, our health and our finances. And every one of those tech related industries is represented well in Colorado.
Speaking of one of those tech related companies, the fintech company I work for, Infinicept, is hiring for 3 crucial positions (When you're a small startup every position is critical isn't it?). Those jobs are:
Front-End Developer: We want someone who can both UX design and help us developers make ReactJS follow those designs.
Software Implementation Consultant: If you can help a payments company understand how our SaaS can help them, this is for you.
Software Engineer:  Lots of ideas, new projects and more customers means we need to create a lot of code. If you like working with the latest .NET tools in C# and doing everything from front-end code in React to database queries in SQL Server, this is for you!
Have a great week!
Top Colorado Technology News
Top Upcoming Events
Thank you for reading!
If you know of any other good news stories or sources about tech in Colorado or if you have any news stories or opinions of your own about Colorado tech, email me at COTechWeekly@Gmail.com.
You can subscribe to all my posts by email.
Feel free to 'like' Colorado Tech Weekly on Facebook!
Visit directly at ColoradoTechWeekly.com