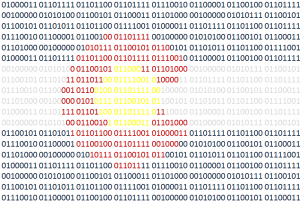 Colorado Tech Weekly brings you the top 10  technology stories of the past week and the best upcoming local tech events every Monday morning!
Undeniably, the biggest news in Colorado tech last week was the purchase of Denver's SendGrid by San Fransisco-based Twilio. The immediate reaction is to question the future of SendGrid in Denver and wonder "What does this purchase mean for Colorado?" in very concerned ways.
There's no reason for concern. When this series started 5 years ago, Rally Software and Quickleft were staples of the Boulder startup community. Now Rally is part of the much bigger CA Technologies and QuickLeft is part of Cognizant and both still have their offices here and I'd bet that those offices are bigger and more stable for their employees. Change is part of growth and growth has been a constant part of our community for the past 5 years. Denver Startup Week was not a smoke-blowing session. Colorado is attracting talent and attention from all over the world.
Enjoy and have a great week!
Top Colorado Technology News
Top Upcoming Events
Thank you for reading!
If you know of any other good news stories or sources about tech in Colorado or if you have any news stories or opinions of your own about Colorado tech, email me at COTechWeekly@Gmail.com.
You can subscribe to all my posts by email.
Feel free to 'like' Colorado Tech Weekly on Facebook!
Visit directly at ColoradoTechWeekly.com