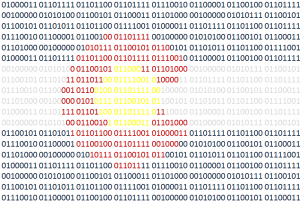 Colorado Tech Weekly brings you the top 10  technology stories of the past week and the best upcoming local tech events every Monday morning!
The startup I work for (I keep wanting to say "My company" but I don't want people to think I'm in charge) is hiring for a front-end engineer/designer, a full stack .NET engineer and a software implementation engineer. Infinicept is a very small company so we don't have a single person to do recruiting and hiring, we just have us and it's made me appreciate what work is done by a good "people person". It's also a great place to work (although I'm admittedly biased)!!
This week had definite themes! There were a lot of headlines about news about tech company earnings. You can find most of those headlines on the BizWest and Denver Business Journal websites.
Also with the election last week, northern Colorado seems like the best place in the state for municipal broadband and Aurora is also looking to get into broadband. I like this a lot as I see internet access as a needed utility that should be available to everyone.
Have a great week!
Top Colorado Technology News
Top Upcoming Events
Thank you for reading!
If you know of any other good news stories or sources about tech in Colorado or if you have any news stories or opinions of your own about Colorado tech, email me at COTechWeekly@Gmail.com.
You can subscribe to all my posts by email.
Feel free to 'like' Colorado Tech Weekly on Facebook!
Visit directly at ColoradoTechWeekly.com