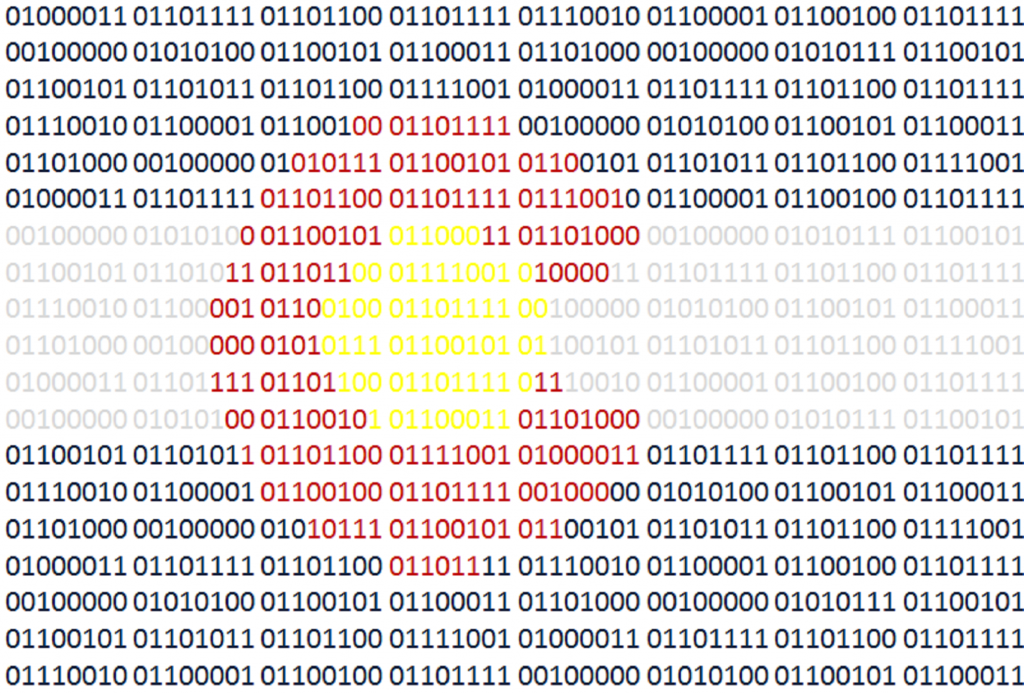 Colorado Tech Weekly brings you the top 10 technology stories of the past week and the best upcoming local tech events every Monday morning!
It's another week where we have a little bit of everything. I've finally caught up my Colorado Tech Weekly Email Apology Tour after learning that I haven't been checking the email account for over a year. I'm fairly certain the new site is gonna work. I've learned about domain registration things… oh and there's tech news of every kind! Hardware, satellites, blockchain, social media, healthcare, municipal news, etc. This week we get a little bit of everything including some bad news about Maxar and Colorado Springs.
Only 1 more Colorado Tech Weekly post will be on ScottPantall.com! If you're in the email list, look for an email about the new site this week. Starting on March 18 (I didn't do my previous math correctly) you'll be able to find them on the new and improved ColoradoTechWeekly.com.
Have a great week!
Top Colorado Technology News
Top Upcoming Events
Thank you for reading!
If you know of any other good news stories or sources about tech in Colorado or if you have any news stories or opinions of your own about Colorado tech, email me at COTechWeekly@Gmail.com!
You can subscribe to all my posts by email.
Feel free to 'like' Colorado Tech Weekly on Facebook!
Visit directly at ColoradoTechWeekly.com