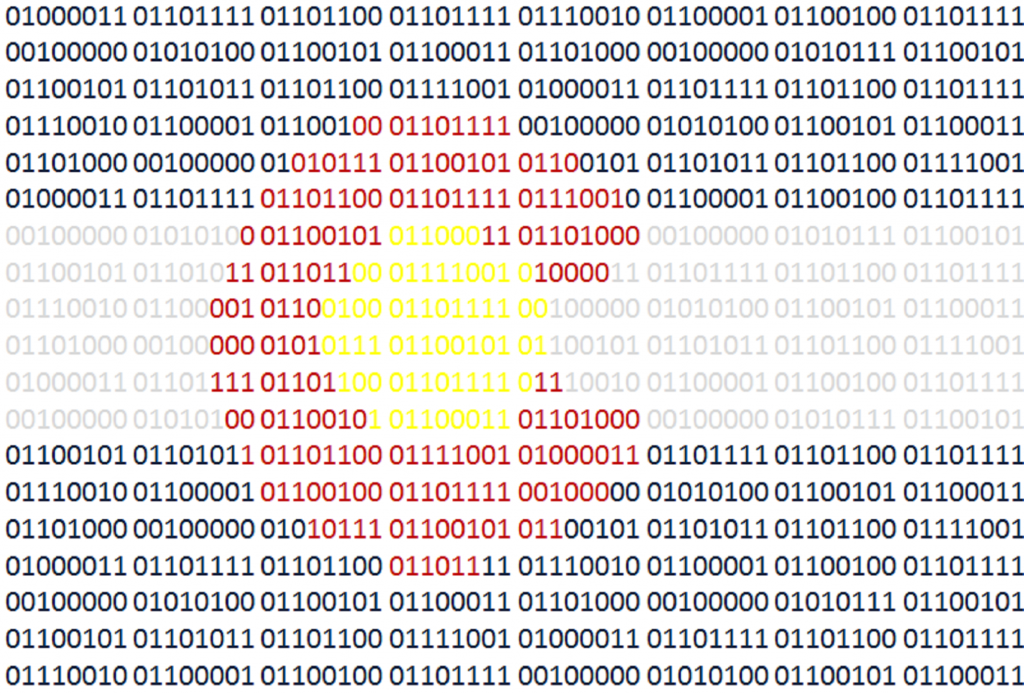 Colorado Tech Weekly brings you the top 10 technology stories of the past week and the best upcoming local tech events every Monday morning!
As members of the Colorado tech community, things that affect us directly are talked about daily by legislators at the state and federal level. This week those topics are artificial intelligence and cryptocurrency which are very much tech related. However it's important to realize that the other big topics such as our booming growth, traffic, income-inequality, etc. are issues that we are a part of so it's important for us to pay attention to our effect on Colorado and keep involved so that we can do what we can to mitigate and help Colorado's issues.
Not every issue can be/should be fixed with technology, but if you like working with technology you like solving problems so I think we can still help.
Only 2 more Colorado Tech Weekly posts will be on ScottPantall.com so I should probably make sure the RSS to email stuff works now. Starting on March 11 (if I've done my math correctly) you'll be able to find them on the new and improved ColoradoTechWeekly.com.
Have a great week!
Top Colorado Technology News
Top Upcoming Events
Thank you for reading!
If you know of any other good news stories or sources about tech in Colorado or if you have any news stories or opinions of your own about Colorado tech, email me at COTechWeekly@Gmail.com!
You can subscribe to all my posts by email.
Feel free to 'like' Colorado Tech Weekly on Facebook!
Visit directly at ColoradoTechWeekly.com