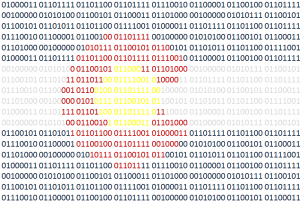 Are you ready for the end of Google Reader on July 1? How much data can you fit on a DVD? How do you abbreviate "petabyte"? Will Microsoft keep it's most controversial XBox One "features"?
One of the reasons I started this series was to keep track of good companies so that when I have the skills I need, I know where I want to use them. One of the best way to find good companies is by looking for industry and business awards. This week I've learned about a few companies thanks to these awards.
Local News
National News
A few smart Aussies figure out how to fit 1PB on a DVD [The Conversation]
Google Reader alternative, Feedly, gets web access just in time! [The Next Web]
XBox One backs off from constant internet connection requirement and DRM plans [Game On]
Upcoming Events
Thank you for reading!
If know of any other good news stories or sources about tech in Colorado, please let me know! Also if you attend any of the events listed, I would love to hear from you!