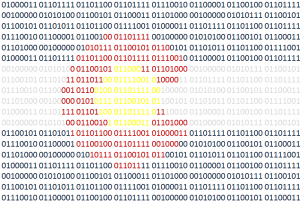 Colorado Tech Weekly brings you the top 10 information technology stories of the past week and the best upcoming local events every Monday morning!
When attempting to juggle all of my roles it's important to remember that juggling is hard. You can only juggle for so long before your arms get tired and you get out of sync. Things will get dropped, but there's a good chance you can pick them up before too many people notice. Just smile and pretend it's part of the act. It's better to be beautiful than perfect.
Local News
National News
Twitter adds emergency alert capabilities for public safety accounts [TheVerge]
Microsoft may have a good idea and merge the Windows and the Windows Mobile App stores [ZDNet]
Steam to power gaming in your living room [SteamPowered]
Upcoming Events
Thank you for reading!
If you know of any other good news stories or sources about tech in Colorado, please let me know! Also if you attend any of the events listed, I would love to hear from you!