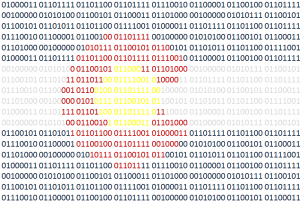 Colorado Tech Weekly brings you the top 10 information technology stories of the past week and the best upcoming local events every Monday morning!
Every once in a while my full time job feels the need to remind me that I'm not doing what I love yet. That happened this week when I went back to my graveyard shift. I'll be doing the same things I have been, but it will seem more mysterious because I'll be doing them in the middle of the night. Everything seems a little more mysterious in the middle of the night.
Local News
National News
A Wild September for Wireless: Putting it in Context [Xconomy]
Amazon in the process of developing smartphones [TechCrunch]
Western Digital rolls out secure My Cloud drive [ComputerWorld]
Upcoming Events
Thank you for reading!
If you know of any other good news stories or sources about tech in Colorado, please let me know! Also if you attend any of the events listed, I would love to hear from you!