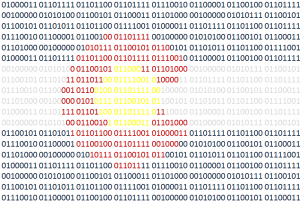 Colorado Tech Weekly brings you the top 10 information technology stories of the past week and the best upcoming local events every Monday morning!
The federal government is mostly shut down. Default is looming. Is this the end? Looking at the headlines from this week, the answer is a resounding "No!" The tech industry continues marching on. Does this have to do with the tech industry's inherent independence? Sure the internet got its start from the federal government, but now it's now run mostly by independent organizations and private companies. This independence is seen throughout the tech industry. Enough editorializing though.
Local News
National News
New Amazon Appstore Incentive Program encourages developers to build for Amazon, will give consumers "Cash Back" on apps [TechCrunch]
Disney invents touchscreen that lets you feel textures [Washington Post]
Upcoming Events
Thank you for reading!
If you know of any other good news stories or sources about tech in Colorado, please let me know! Also if you attend any of the events listed, I would love to hear from you!