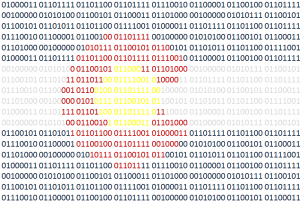 Colorado Tech Weekly brings you the top 10 information technology stories of the past week and the best upcoming local events every Monday morning!
I thought by limiting myself to 10 news stories per week I was making it easier on myself. This week I had over 50 news stories to choose from for this post! That's a lot of news! I need to think of a way to share more news. Maybe I'll do a Reddit page or something like that.
Local News
National News
Google will live-stream the Chrome Development Summit November 20-21 [TheNextWeb]
Windows 8.1 released [TheNextWeb]
Canonical releases first 'true' version of Ubuntu Touch for smartphones with Ubuntu 13.10 [TheNextWeb]
Upcoming Events
Thank you for reading!
If you know of any other good news stories or sources about tech in Colorado, please let me know! Also if you attend any of the events listed, I would love to hear from you!