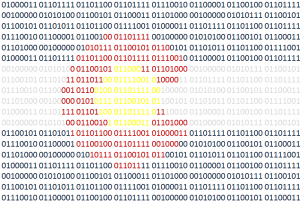 Colorado Tech Weekly brings you the top 10  technology stories of the past week and the best upcoming local events every Monday morning!
This is another Colorado-only edition of CTW! I love when this happens!
I really like reporting on awards won by local technology companies for 2 reasons. The first reason is it's just fun to tell people "Congratulations" for their hard work. The second reason is it gives me an idea of which companies I should apply for once I have some skills. I also really like hearing about long term plans from companies because I don't plan on being hirable for 2 years. Enjoy the short week! Happy Thanksgiving!
Top News
Upcoming Events
Thank you for reading!
If you know of any other good news stories or sources about tech in Colorado, please let me know! Also if you attend any of the events listed, I would love to hear from you!
I have a break in my courses at Regis until January. I am using that time to work on my own projects. During this break I am focusing on learning UX design and how to implement it with my website. You can find all my updates on my website design project here.