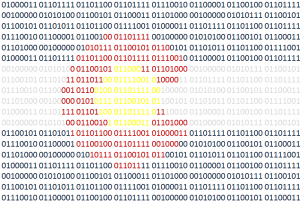 Colorado Tech Weekly brings you the top 10  technology stories of the past week and the best upcoming local events every Monday morning!
This year was the first year I was in charge of Thanksgiving dinner. I'm thinking of putting it on my resume as proof of my project management skills. If you've never done this, the last 20 minutes or so before dinner, you are coordinating the preparation of 4 different side dishes while finishing up the turkey and setting the table using friends and family as volunteers. Nothing says holiday fun like dancing with 3 other people in a small kitchen while holding sharp knives and hot pans! I'm looking forward to doing it again next year.
Local News
National News
Google moves to attract Chromecast developers [ComputerWorld]
Microsoft Now Shipping Kinect For Windows Preview Kits To "Thousands" Of Developers [TechCrunch]
Upcoming Events
Thank you for reading!
If you know of any other good news stories or sources about tech in Colorado, please let me know! Also if you attend any of the events listed, I would love to hear from you!
I have a break in my courses at Regis until January. I am using that time to work on my own projects. During this break I am focusing on learning UX design and how to implement it with my website. You can find all my updates on my website design project here.