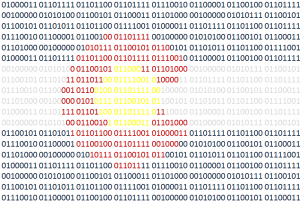 Colorado Tech Weekly brings you the top 10  technology stories of the past week and the best upcoming local events every Monday morning!
There's a certain momentum to the Colorado tech industry. Can you feel it? It feels like it's picking up steam and for once I feel like I'm not left behind. I'm not where I want to be, but I'm not far behind.
If the local tech industry is a moving train, I'm running to catch up and watching others jump on. In a year, I'll be along side the train looking for a place to jump on and within two years I'll finally be on board. As long as the momentum keeps building.
Local News
National News
Global job growth for pro developers to slow, but it's still growing [InfoWorld]
In a preliminary hearing, district judge mostly says NSA's collection of bulk phone records is probably unconstitutional maybe [DBJ]
Upcoming Events
Thank you for reading!
If you know of any other good news stories or sources about tech in Colorado, please let me know! Also if you attend any of the events listed, I would love to hear from you!
I have a break in my courses at Regis until January. I am using that time to work on my own projects. During this break I am focusing on learning UX design and how to implement it with my website. You can find all my updates on my website design project here.