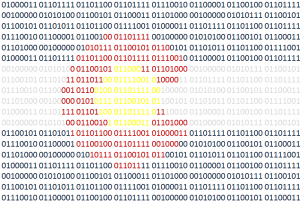 Colorado Tech Weekly brings you the top 10  technology stories of the past week and the best upcoming local events every Monday morning!
December is over halfway over which means my free-time to do my own project is coming to a close. I had planned on spending my time learning the basics of UX design and updating my website. Well it turns out there's a whole lot more to UX design than I realized. I've also spent a good amount of my time doing transcription for a client I found on Elance.com. I've learned some good lessons, just not the lessons I had planned on learning.
Local News
National News
Supreme Court to decide on patent protections for software [Reuters]
Internet giants that make money by tracking us unite to fight government surveillance [DBJ]
Upcoming Events
Thank you for reading!
If you know of any other good news stories or sources about tech in Colorado, please let me know! Also if you attend any of the events listed, I would love to hear from you!
I have a break in my courses at Regis until January. I am using that time to work on my own projects. During this break I am focusing on learning UX design and how to implement it with my website. You can find all my updates on my website design project here.