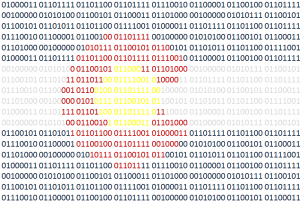 Colorado Tech Weekly brings you the top 10  technology stories of the past week and the best upcoming local events every Monday morning!
Well, it's the end of the year and this is a blog so it's time for either a review post or a prediction post or both! I'll spare you a year-in-review post since I didn't start this blog until May, but I will supply you with 5 bold predictions for the Colorado tech scene in no particular order.
Prediction #1: 2014 will be known as the year for the Internet of Things! Companies like Revolv and Rachio will be bought up by bigger service companies like Comcast or ADT.
Prediction #2: Dish Network will not be awarded with the Worst Company to Work For award, breaking their 2 year streak.
Prediction #3: Smartphones will reach an innovation plateau until a game-changing audio UI comes out, but that won't happen until 2015. There will be curved displays, but no flexible displays. Handwringing will ensue.
Prediction #4: This may be more of a wish than a prediction. Responsive web design will become the norm throughout the interwebz.
Prediction #5: File this under "Go big or go home". Amazon's Fire OS will become the #3 most popular tablet OS which will cause HTML5 to finally gain some traction as a popular, device-independent language.
I'm curious to hear what you think of my predictions!
Local News
National News
Upcoming Events
Thank you for reading!
If you know of any other good news stories or sources about tech in Colorado, please let me know! Also if you attend any of the events listed, I would love to hear from you!
You can now subscribe to all my posts by email.
You can also now follow Colorado Tech Weekly on Facebook!
Happy New Year!