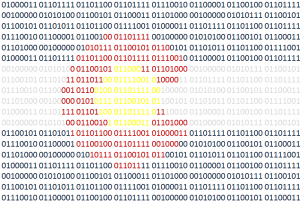 Colorado Tech Weekly brings you the top 10  technology stories of the past week and the best upcoming local events every Monday morning!
It's the first Monday of the new year, which means it's back-to-work time. With Christmas and New Years Day being in the middle of the week, I can understand if you're finding it hard to focus.
Looking at the headlines this week, it's impossible for me to come up with a theme for the week. Colorado has a little bit of everything going on. It's fun to be a part of.
My classes at Regis start back up today. This semester I'm taking Control Structures and a class on Influence and Motivation. Maybe I can figure out how to influence my code to do what I mean and not just what I say.
Local News
National News
Upcoming Events
Thank you for reading!
If you know of any other good news stories or sources about tech in Colorado, please let me know! Also if you attend any of the events listed, I would love to hear from you!
You can now subscribe to all my posts by email.
You can also now follow Colorado Tech Weekly on Facebook!