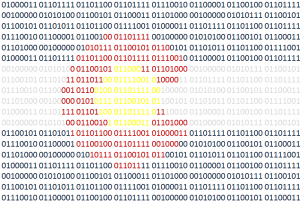 Colorado Tech Weekly brings you the top 10  technology stories of the past week and the best upcoming local tech events every Monday morning!
The number 42 always inspires Douglas Adams puns from me, For the life of me I can't figure out why I missed out on such a great pun opportunity last week. I suppose I was too nervous about the Hour of Hardware event I was running at my daughter's elementary school. It went great! The kids seemed to have a great time and the computers we used all worked after all the students left. You can read my review of the event here.
The news I read about the tech industry inspires and motivates me and it's nice to pass that inspiration on to others.
Top Colorado Technology News
Upcoming Events
Thank you for reading!
If you know of any other good news stories or sources about tech in Colorado, please let me know! Also if you attend any of the events listed, I would love to hear from you!
You can subscribe to all my posts by email.
Feel free to 'like' Colorado Tech Weekly on Facebook!